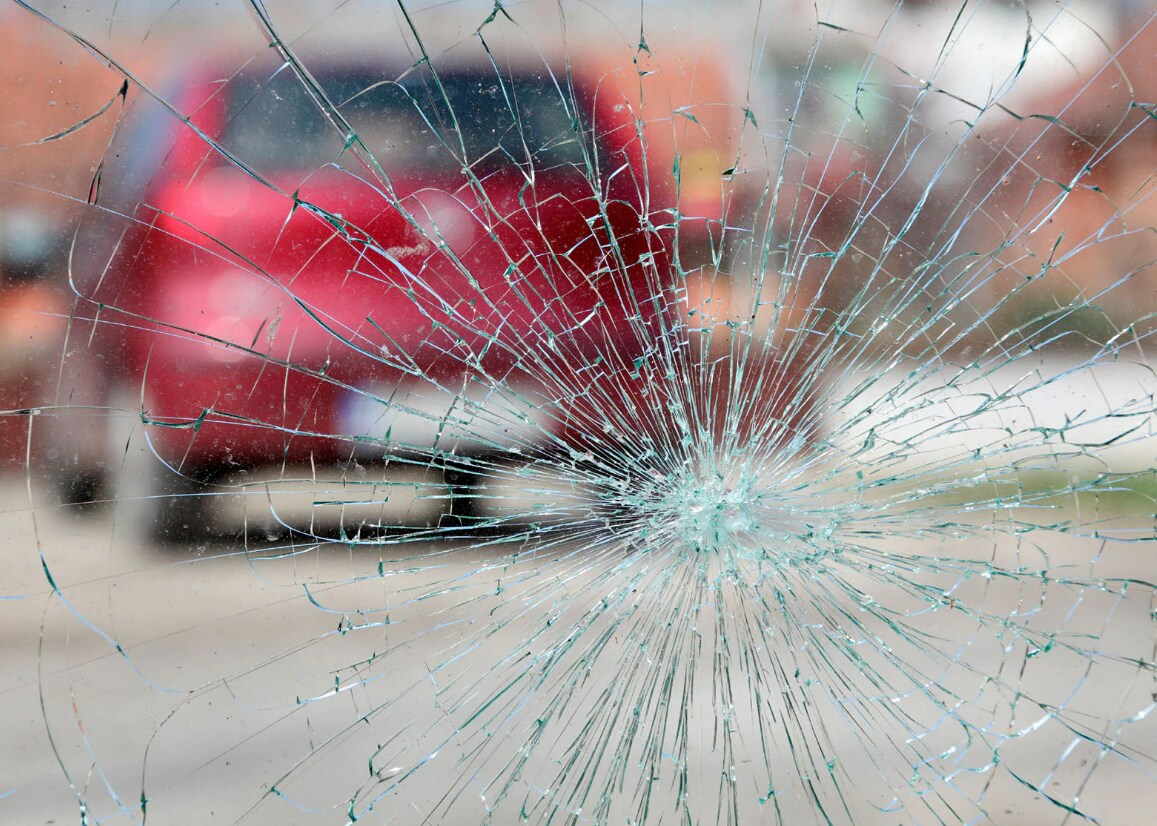 What goes into Auto Glass Repair?
Replacing damaged auto glass is no longer a simple process.  Today's vehicles may have various sensitive electronic components embedded or attached, including cameras, proximity sensors and antennas - in addition to heater elements.  Plus, some vehicle glass may act as a structural component affecting your vehicle's handling, safety, and performance.  That's why we take much care in replacing your damaged glass with the proper sealants to keep the weather out, and perform the calibration necessary to return your vehicle to safe function and proper visibility.

Why Choose MAG Collision Center?
Introducing MAG Collision! Even a minor scrape is a big deal. That's why we have the best of the best in the business to take care of your Auto Body needs..big or small!