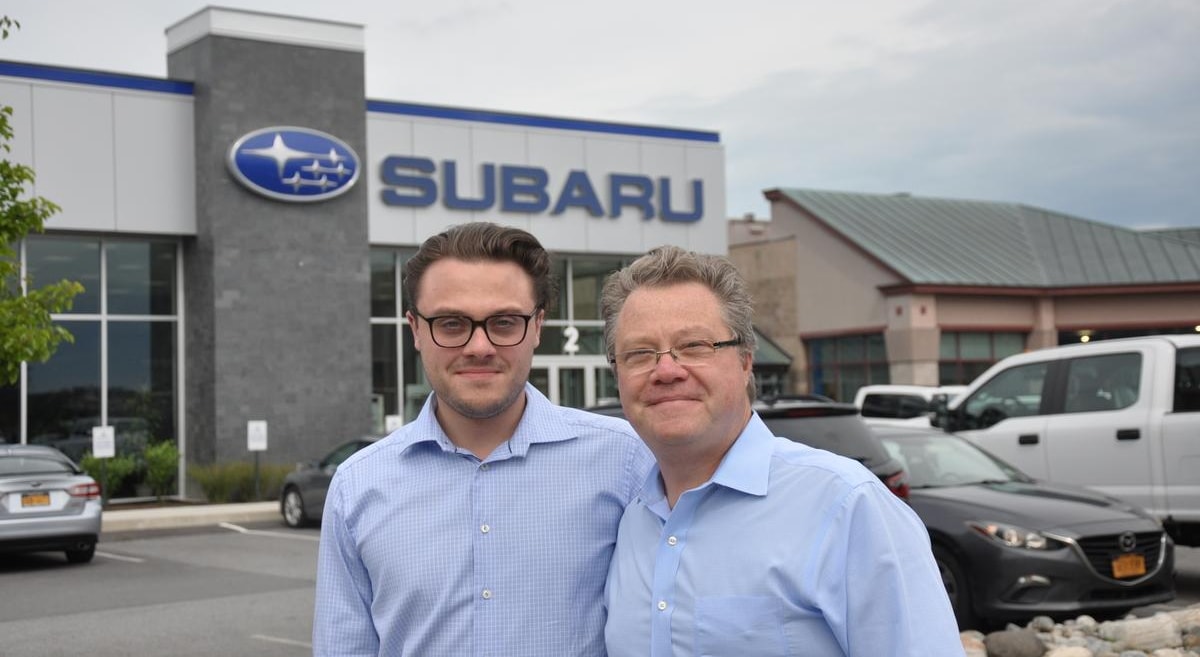 The New Faces of Ford, Subaru and Chevrolet

While generations of drivers have previously bought and serviced their vehicles at our locations, we believe our hands-on approach will make customers into real fans of not just their vehicles, but of our team as well.  
At Mackey Auto group, our personal goal and professional responsibility is contributing to the betterment of people... our customers, employees, community members and manufacturer partners. Being "family-owned" means more than just having second-generation Mackey family members involved.  Our employees and
their
100 families, are an integral part as well.
The secret to our success is building our business around the very best people, valuing hard work, effective collaboration and mutual respect. It's about how the
Mackey Team
treats others, and each other.
Our promise is that we will always work to provide world class service and top quality products...creating valued long term relationships,  and providing industry leading excellence for everyone who visits our dealerships each and every time.
We are committed and passionate about what we do, and looking forward to passing our excitement along to you!

Sincerely,
Chris Mackey         Christopher Mackey

---