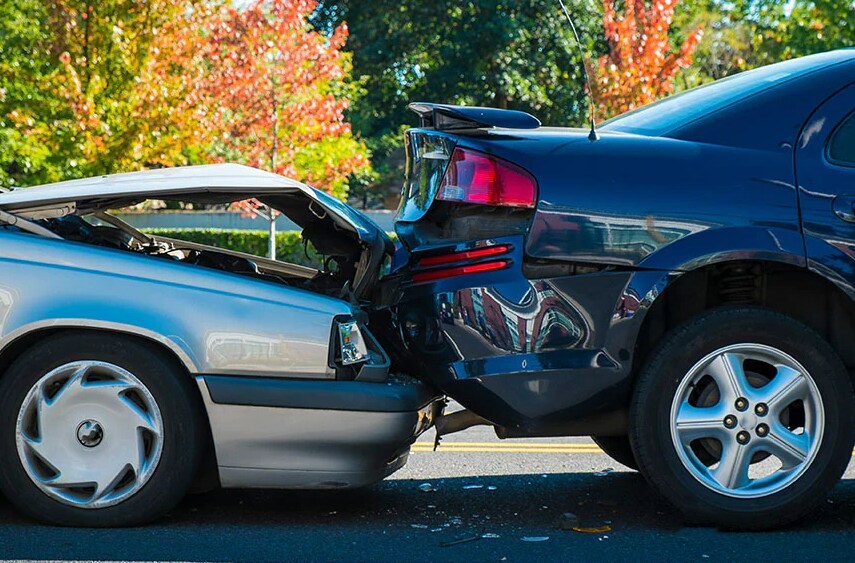 What's involved with Fender and Body Repairs?
For damage too extensive for paintless dent repair, MAG Collision Center offers Conventional Fender and Body Repair as well, which includes expert structural and body repairs, followed by painting and refinishing. This process may include straightening, welding, filling, or complete replacement of body panels and related components including vehicle lighting, safety systems, glass, suspension, engine components and systems, frame, wheels, tires and more.

Why Choose MAG Collision Center?
Introducing MAG Collision! Even a minor scrape is a big deal. That's why we have the best of the best in the business to take care of your Auto Body needs..big or small!